Unleashed & SparkLayer Integration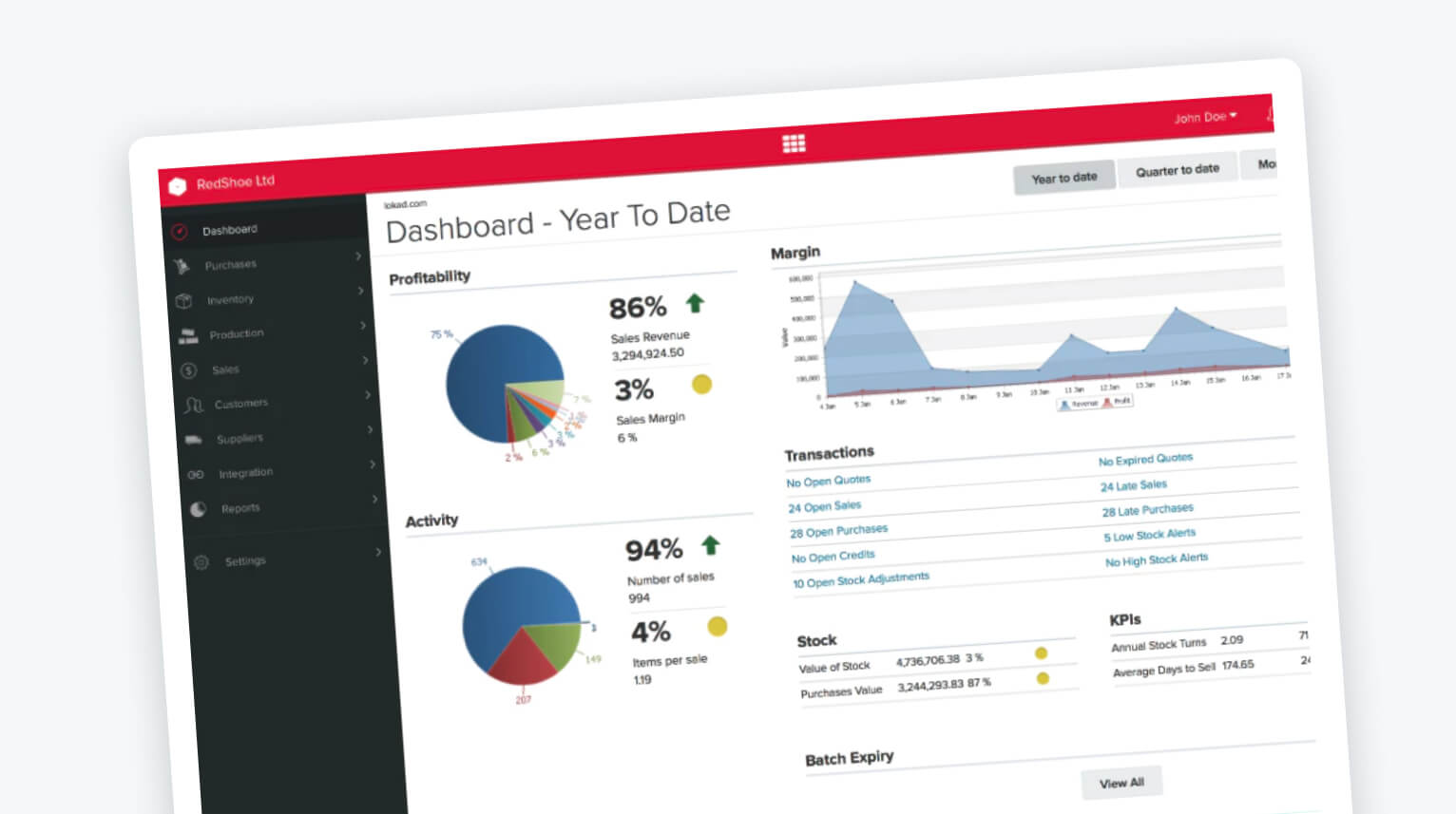 Unleashed is a powerful inventory management platform that lets you connect, manage, and automate your eCommerce operations. From inventory and stock, order management, right through to fulfilment.
The Unleashed integration for SparkLayer is available for all Shopify merchants that already use Unleashed and allows you to bring B2B pricing and B2B ordering to your Shopify store. It works on top of your existing Unleashed Shopify integration and pulls in B2B pricing that you configure on a per product basis. Any B2B orders that are placed on your Shopify store via SparkLayer then get sent back into Unleashed for processing and fulfilment.