Join our Partner Programme.
Referral fees
Benefit from our generous referal fees for any customer you refer.
Enhance your services
Offer your customers a better way to do B2B and drive new business.
Manage multiple customers
Easily see all the customer accounts you manage through your dashboard.
Get training and support
We'll give you full technical training on how to best use SparkLayer.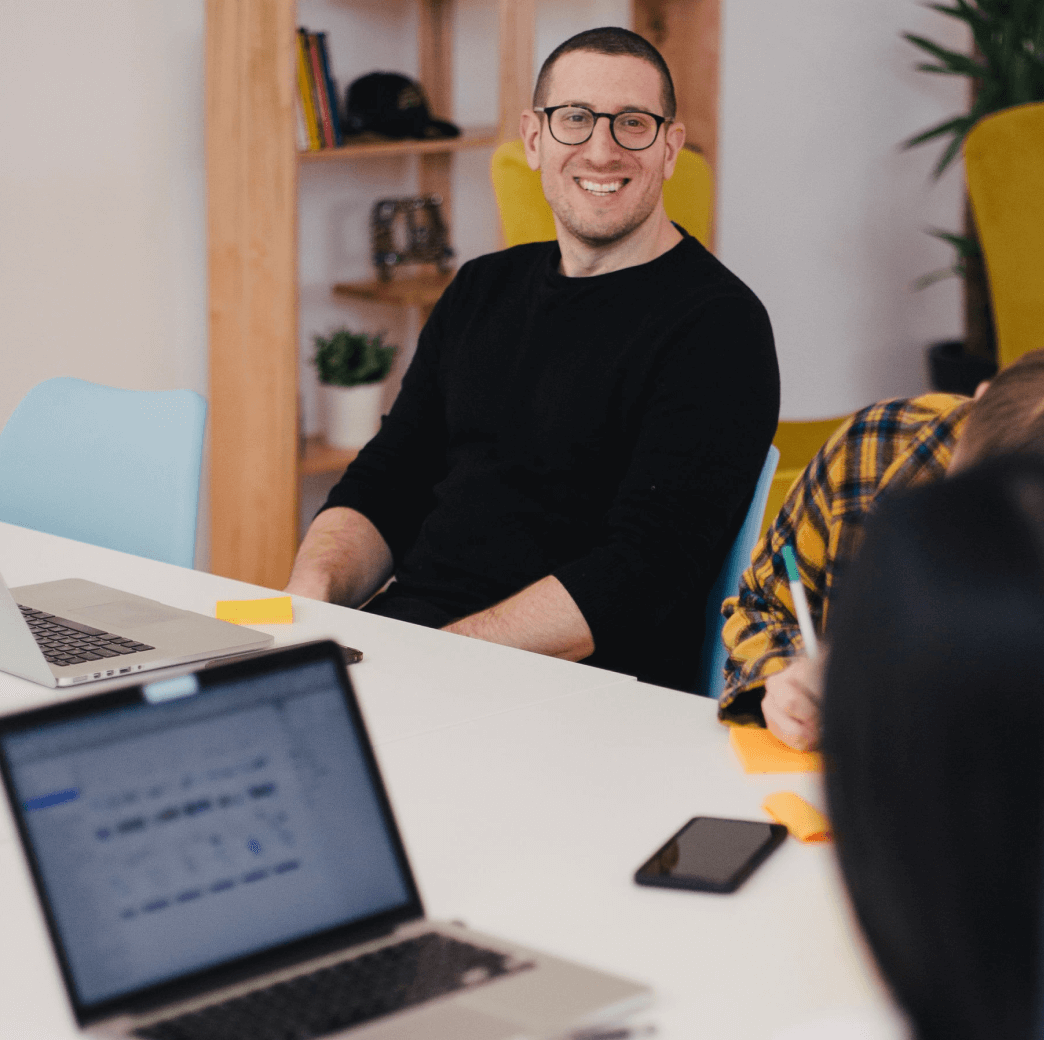 Agency Partners
SparkLayer is ideal for digital web agencies working with eCommerce merchants looking to improve their B2B offering. If you have an in-house team of developers familiar with the third-party platforms we support, they'll find it straightforward and rewarding to implement SparkLayer. When you partner, we'll also provide:
Full technical documentation
Ongoing technical support
Assistance during onboarding
Tech Partners
If you have your own platform and you'd like to integrate with SparkLayer, we'd be happy to discuss partnership opportunities. Typically we work with partners who have their own proprietary platform and see the benefit of integrating the additional B2B capabilities of SparkLayer. These include:
Warehouse Management Systems (WMS)
Enterprise Resource Planning Systems (ERPs)
Integration Platforms as a Service (iPaaS)
Become a SparkLayer Partner.
Becoming a SparkLayer partner is easy - simply click the link below to fill in your details and we'll get back to you within 1-2 days.