Our story.
SparkLayer was founded in early 2021 by long-standing eCommerce veterans, Chris Mattingly and Rhys Laval, from UK eCommerce agency, blubolt. Having both worked in eCommerce software development for many years, we started to notice a growing problem within the landscape of B2B eCommerce: there was just too much complexity.
There was complexity in how B2B solutions were engineered with features and functions that didn't seem necessary; complexity in disparate systems that didn't talk to one another or often required inefficient duplication of effort; and complexity in the customer experience with complicated purchasing processes that put customers off.
We also began to understand that many leading global eCommerce platforms had brilliant B2C offerings, but those for B2B merchants seemed to play second-fiddle; and so SparkLayer was born!
In our many years of working with eCommerce technology, ultimately we learned B2B merchants were just looking to solve one overarching problem for their own customers; to provide an on-brand experience that makes it easy for them to purchase products at the prices they've been promised. That's it. Make it easy!
Our goal at SparkLayer is to make B2B eCommerce simpler for B2B merchants, allowing them to use our solution alongside their existing eCommerce systems and make online ordering easy for their customers.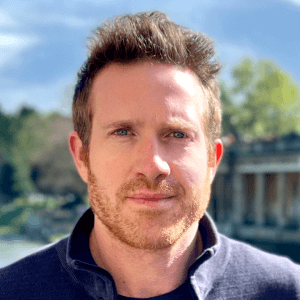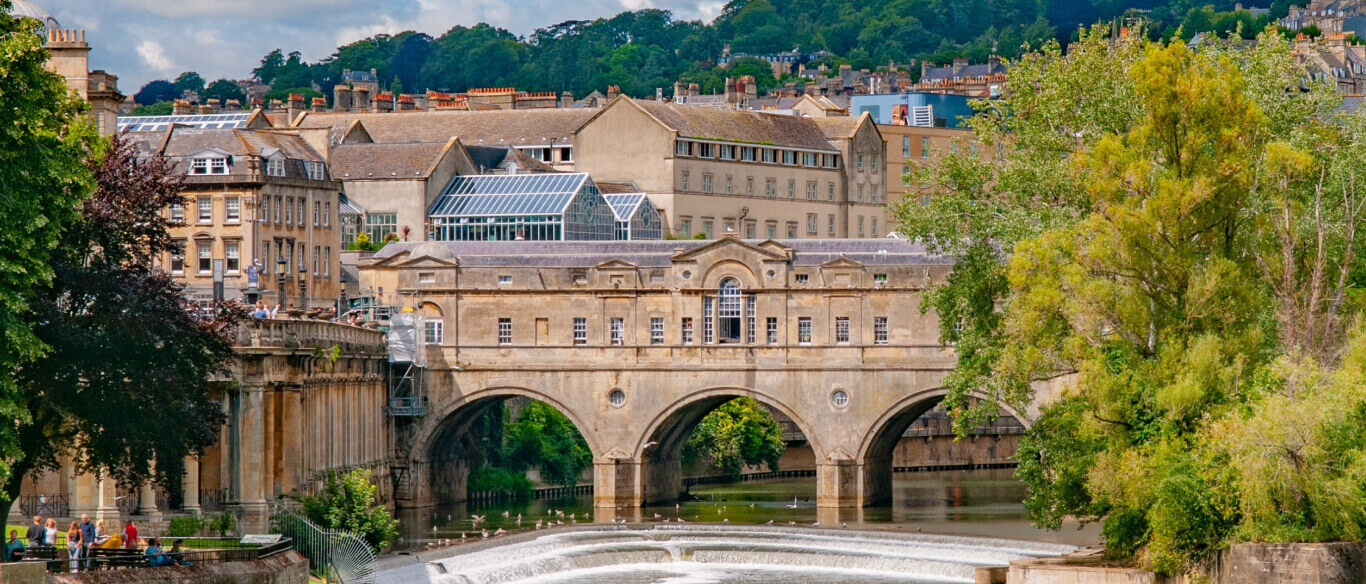 Heralding from beautiful Bath.
Known for its sweeping and elegant Georgian architecture, our team is based in the beautiful city of Bath in the South West of England. Led by Chris and Rhys, Chris oversees product development and customer growth, and Rhys steers our technical direction. Tim and James, our Engineers, help evolve and innovate our product, Kaleigh manages our sales and partnerships, and Alex looks after our customer onboarding and support.
Our approach with our customers is to distill the complexities of B2B eCommerce and to help them find solutions faster. Whether that's unlocking the ability to allow B2B pricing and B2B ordering on their website, or to help find ways to make their business-critical systems talk to one another. Our exposure to such a wide range of customers and unique B2B challenges puts us in a strong position to give customers the tools and advice they need to scale faster!
Our continual focus on ensuring we deliver the best possible solution for our customers means we regularly release updates and plan ahead with our quarterly roadmap. We're just a message away if you wanted to reach out!