VL OMNI & SparkLayer Integration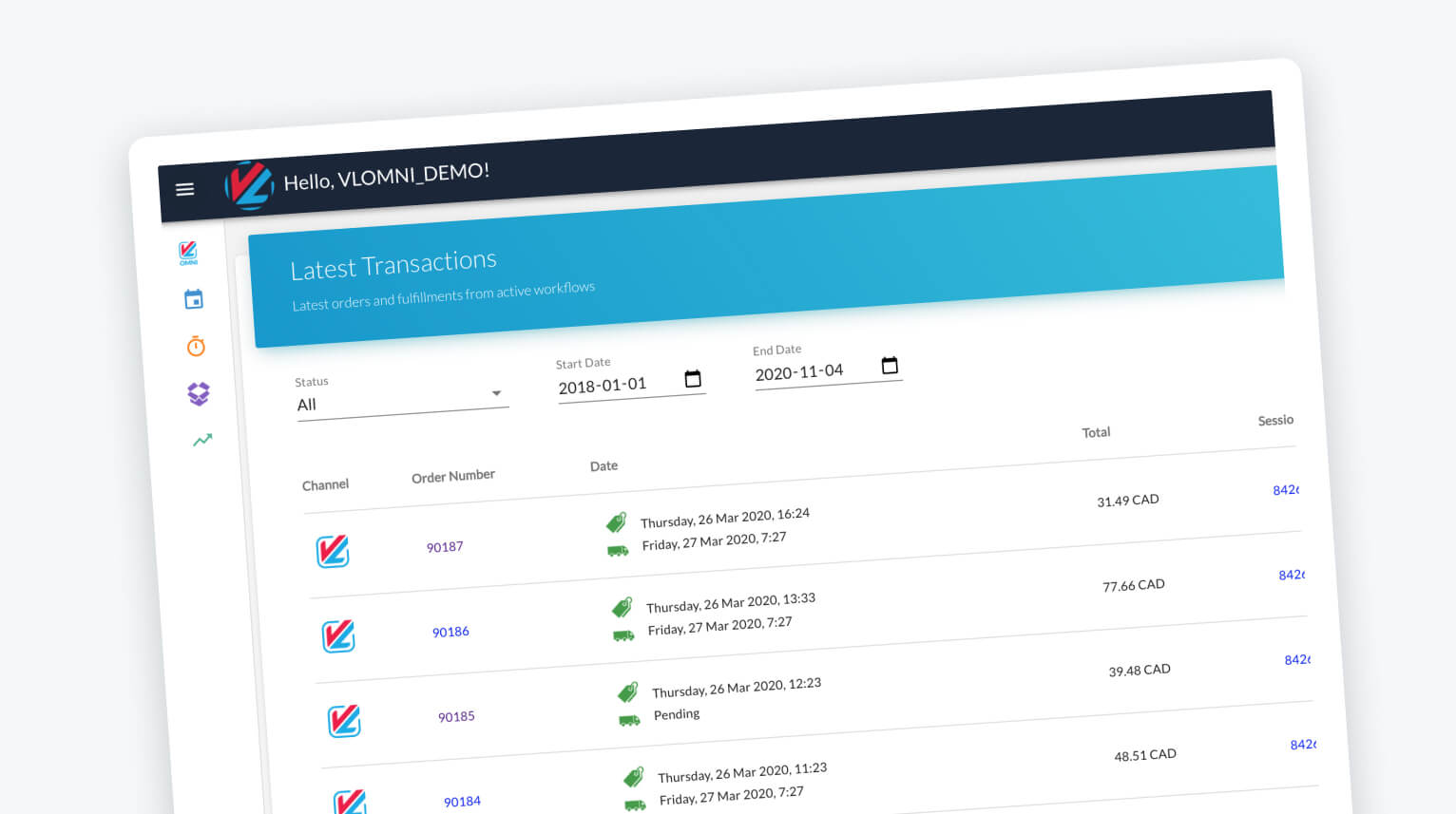 VL OMNI is an integration platform partner for real-time, agile, and scalable iPaaS eCommerce integration. VL OMNI helps empower businesses to accelerate growth by integrating their systems together based on their bespoke needs. Connect and automate the flow of data across your existing back-office systems such as Shopify or Shopify Plus, ERPs, CRM, POS, and 3PL with our pre-built connectors.
The SparkLayer for VL OMNI integration allows any merchant that's using VL OMNI to automatically connect their B2B data stored within their systems and enable a powerful B2B ordering experience on their online store, such as Shopify and Shopify Plus.
All necessary B2B data such as price lists can be fully automated, allowing merchants to grow their B2B operation with greater efficiency.
You can use the following systems with VL OMNI and SparkLayer: